Finnish Design Academy
Finnish Design Academy offers more fluent models and tools to have an education in design. During next two years we are going to develop a new kind of collaboration model that aim to strengthen the role of university level design education at the Finnish innovation ecosystem. The goal is to develop designer's skillset so that it better answers to the needs and demands of working life nowadays and in the future. This project is accomplished in collaboration with all Finnish university level design schools and Ornamo Art and Design Finland.
This project, FDA, is one of the lead projects for developing university level education, funded by the Finnish Ministry of Education and Culture and it supports the academic vision 2030 implementation. Funding is granted until the end of 2020.
Read more from the website.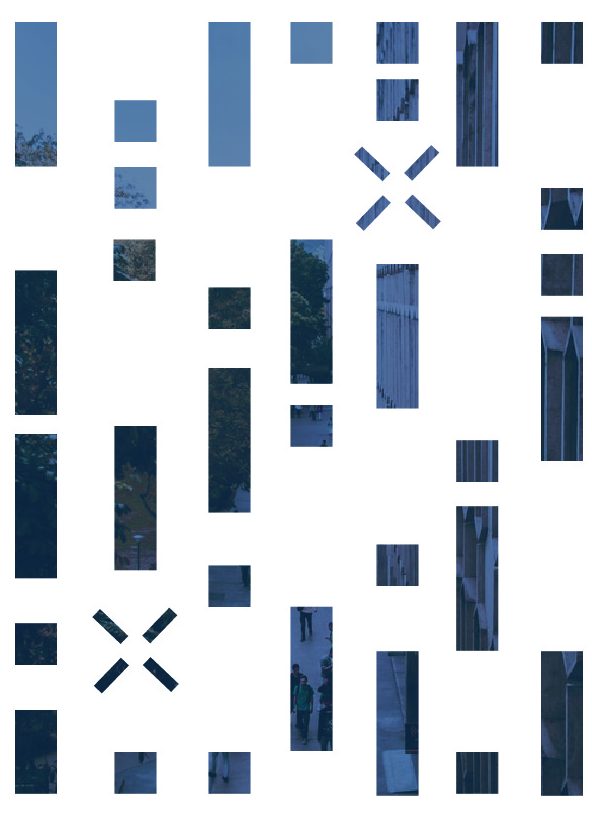 In collaboration
Lahti University of Applied Sciences, Metropolia University of Applied sciences,  Aalto University, Ornamo, Häme University of Applied Sciences, South-Eastern Finland University of Applied Sciences (XAMK), University of Lapland, Laurea University of Applied Sciences, Savonia University of Applied Sciences, Turku University of Applied Sciences